School of Education Programmes & Admissions
The following programmes are offered in the School through Regular, Part-time, Evening, and Weekend Modes:
---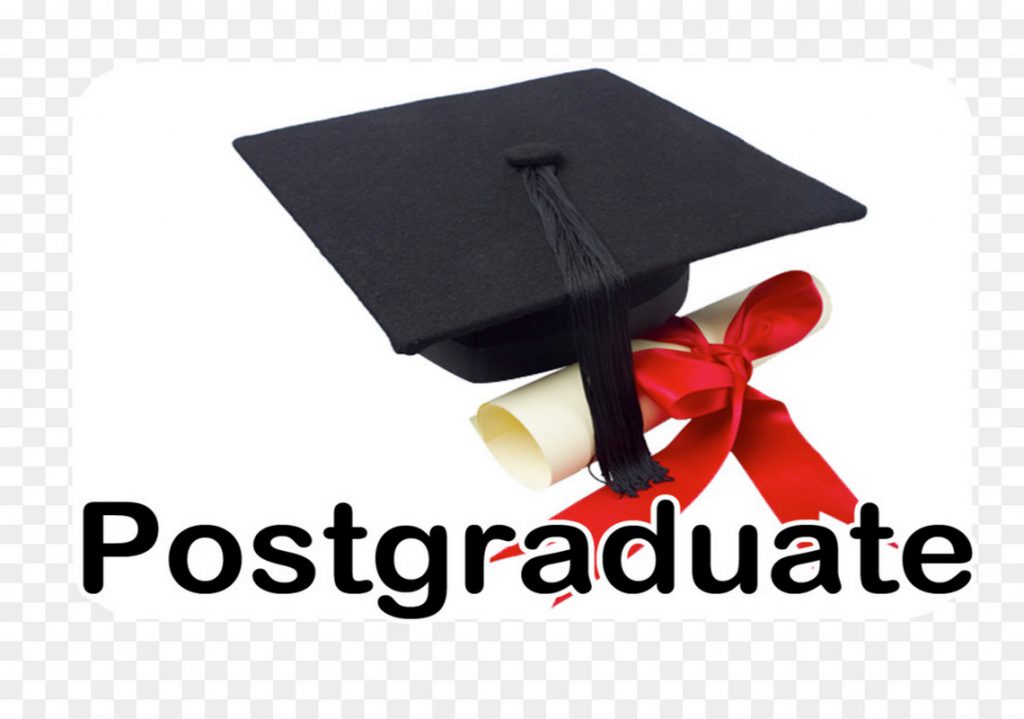 The Graduate School was established after the award of charter in October 2016. It initially existed as the Board of Post Graduate Studies since October 2015.
---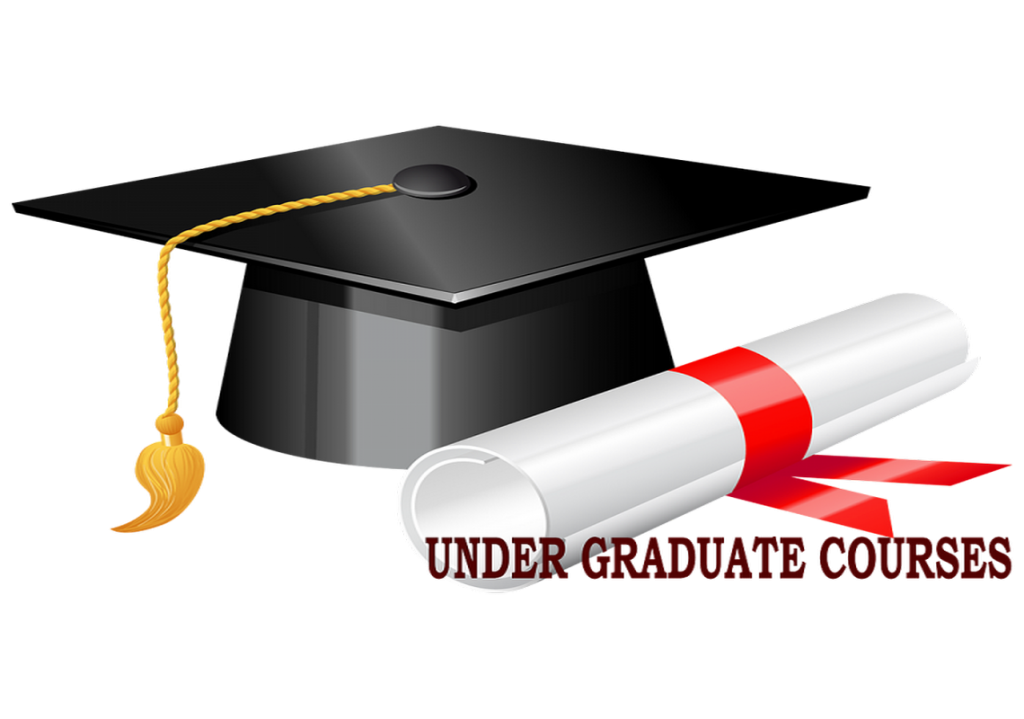 Welcome to the School of Education which is one of the largest and fastest growing schools in terms of student population in Machakos University.
---